First-person shooter games are notorious for being very skill intensive, but it's also very fun to play these types of games. One of the most popular and very competitive FPS games is now available on mobile with Apex Legends Mobile.
Apex Legends Mobile is the mobile version of the popular battle royale game – Apex Legends. In this version, you get to play characters called Legends that land on an island as you battle it out with other players. The last person standing wins the game and earns lots of rewards.
If you're interested in learning how to get these rewards like free coins and more, check out the guide down below.
What Are Apex Coins and What Can You Buy with Them?
Here's the Simplest Way to Earn Free Coins in Apex Legends
Start With an Aggressive Game
Learn From the Best of the Best
Select the Legend That Matches Your Persona and Playstyle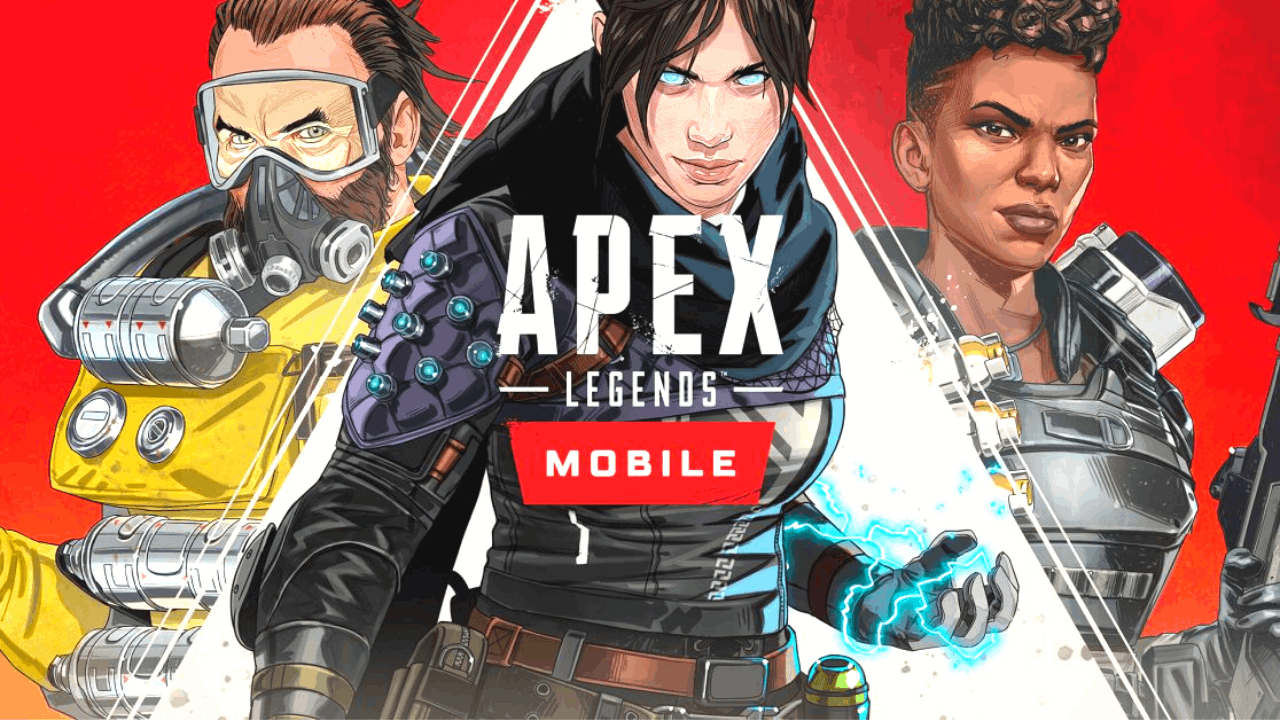 What Are Apex Coins and What Can You Buy with Them?
Apex Coins are the premium currency used in Apex Legends to purchase cosmetic items, Apex Packs, as well as playable characters called Legends.
Normally, players use Apex Tokens to purchase these Legends, but some immediately want to try the characters out and buy them using Apex Coins.
Apex Coins can only be purchased using real money from specific platforms. You can head over to the in-game store to purchase different amounts of Apex Coins through a myriad of packages.
The cost of these packages ranges from $5 to $100, depending on your needs. You can also get discounts if you are subscribed to EA Play.
Check Out the Battle Pass and Get Free Coins
One way to earn free coins in Apex Legends will entail a little bit of investment on your part. You'll need to purchase a Battle Pass before you can start earning free coins.
The amount of coins and other rewards you'll get with the Battle Pass surpasses the amount of money you'll invest, so it's a very good deal. Every avid Apex Legends player knows that having a Battle Pass is highly recommended not only for the free coins but for the exclusive rewards as well.
Once you have the Battle Pass, play the game as usual and go back to claim all of your rewards after each match. You'll have about 1,200 coins to claim once you are done with the Battle Pass, alongside a plethora of other exclusive in-game rewards.
Here's the Simplest Way to Earn Free Coins in Apex Legends
You already know how important it is to get a lot of coins in Apex Legends. If you truly want to get all the Legends and other cosmetic items, you need to farm for coins. The simplest way to earn coins is to play the game.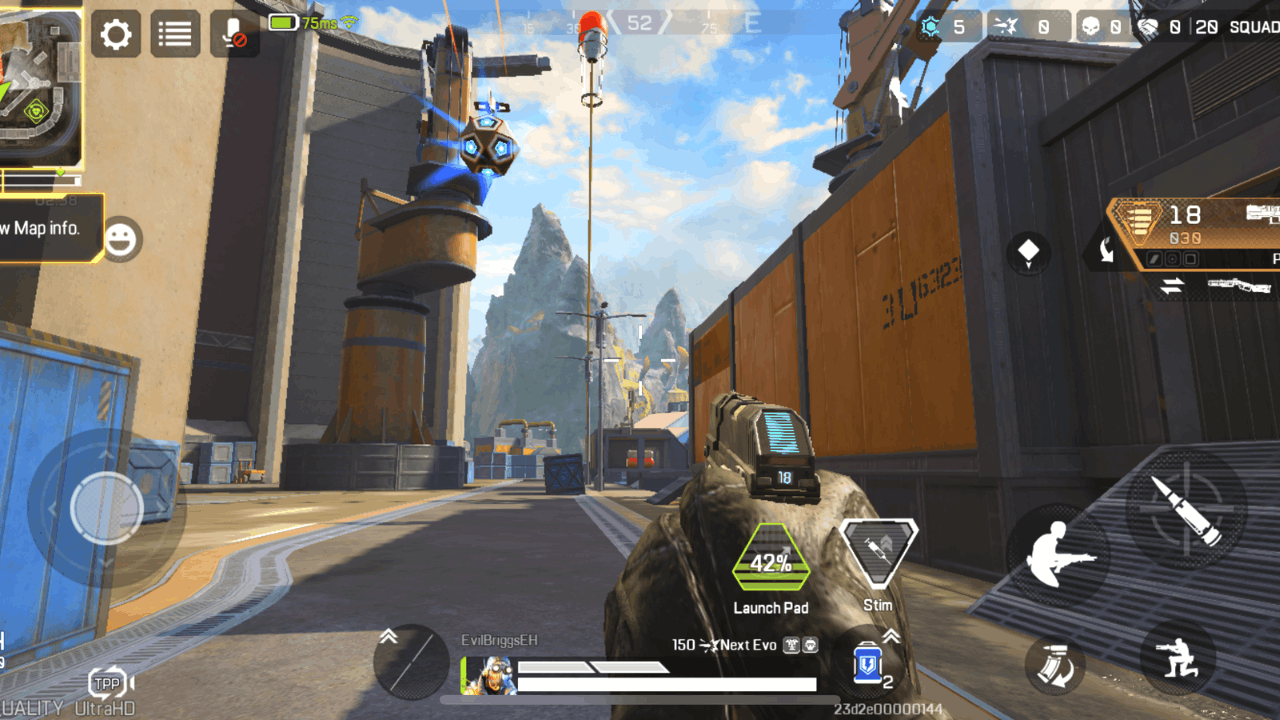 Play Apex Legends to the best of your ability and win many matches. The only way to level up is to play the game and gather experience.
The more experience you gain, the more your account levels up. Once you level up, you'll receive rewards such as tokens and Apex Packs, which contain both Apex Tokens, Apex Coins, and other crafting materials.
The best way for you to get more experience for each match is to survive longer, eliminate more enemies, revive other teammates as much as possible, or, better yet, win the entire match.
Follow Your Favorite Streamers and Watch Them Play
Another way to get free Apex Coins is to simply follow your favorite streamers online. Check out some of the best streamers that play the game, and you'll notice that they often provide giveaways to their loyal viewers and followers.
Make sure that you follow them closely so you won't miss any of the giveaways. Most of the time, they give out free coins to their viewers during their stream. Many others give them out as part of the reward from a contest.
There are even others that simply give out purchase codes to their viewers, so you need to be fast and claim it immediately. Not only do these streamers offer a lot of giveaways, but you can also learn a lot from them by simply watching them play.
Start With an Aggressive Game
Now that you have learned how to get free coins in Apex Legends, it's time to put those cosmetic skins to the test and help you get better at playing the game. The first thing that you need to do is learn where to land.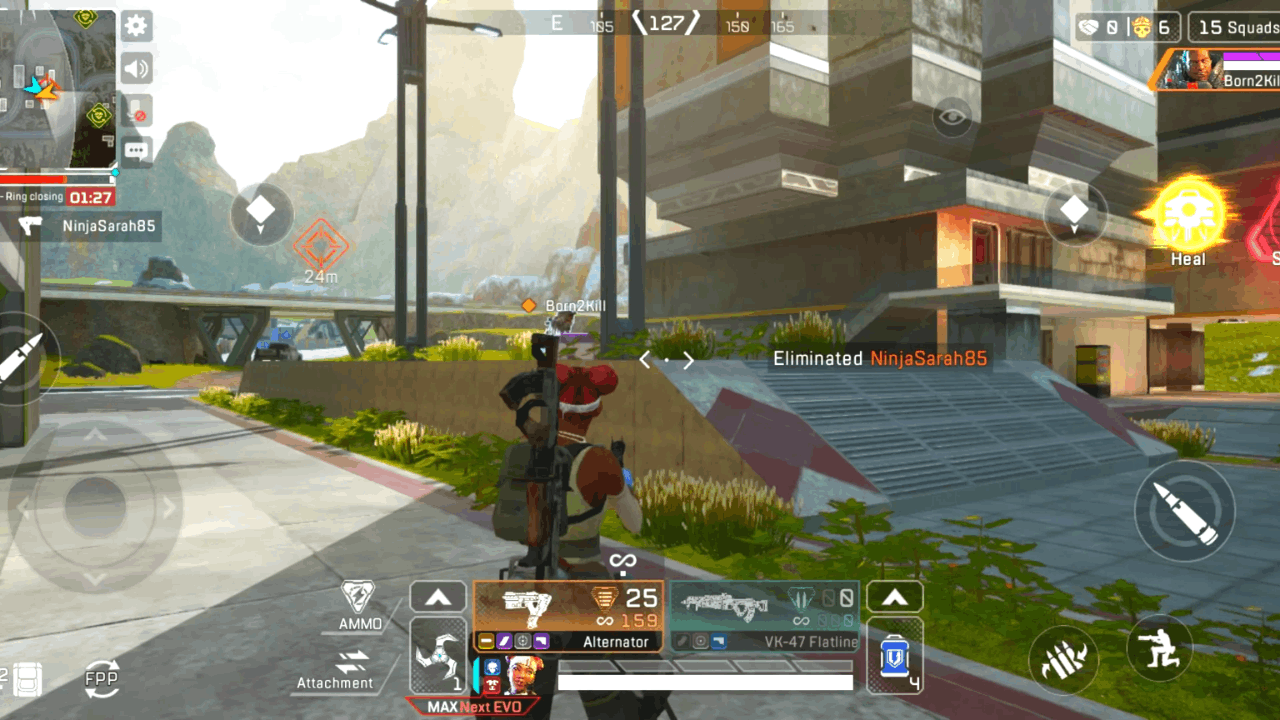 The map covers a very large area where you can land anywhere you want to. However, this does not mean that you should. Land at the safest area first so you can gather enough resources.
Once done, you can start playing aggressively. Learn how to close the gap whenever you're in a gunfight with your enemy. Most players will just pop in and out of their cover and play defensively.
There is no time for that in Apex Legends. Get things done by moving while fighting your enemy, and you'll notice they'll either back away or make a mistake that you can capitalize on.
Make the Firing Range Your Best Friend
You won't be able to collect a lot of wins for your Apex Packs if you aren't able to take down your enemies. Shooting takes a lot of practice, especially when it comes to accuracy. The only way to do this is to do it over and over until your aim is sharp enough.
The best thing to do here is to make the firing range your best friend. The firing range allows you to test your aim and hone your shooting skills. This is also the best place where you can try different moves while you're shooting as well as become more comfortable with multitasking, especially when it comes to your abilities.
The firing range is an important tool for you to get better. You might as well visit this place before you start your first match of the day.
Learn From the Best of the Best
Apart from training and practice, you also want to learn new ways and techniques to play the game. What makes Apex Legends a very complex game is that there is no single strategy to win each match.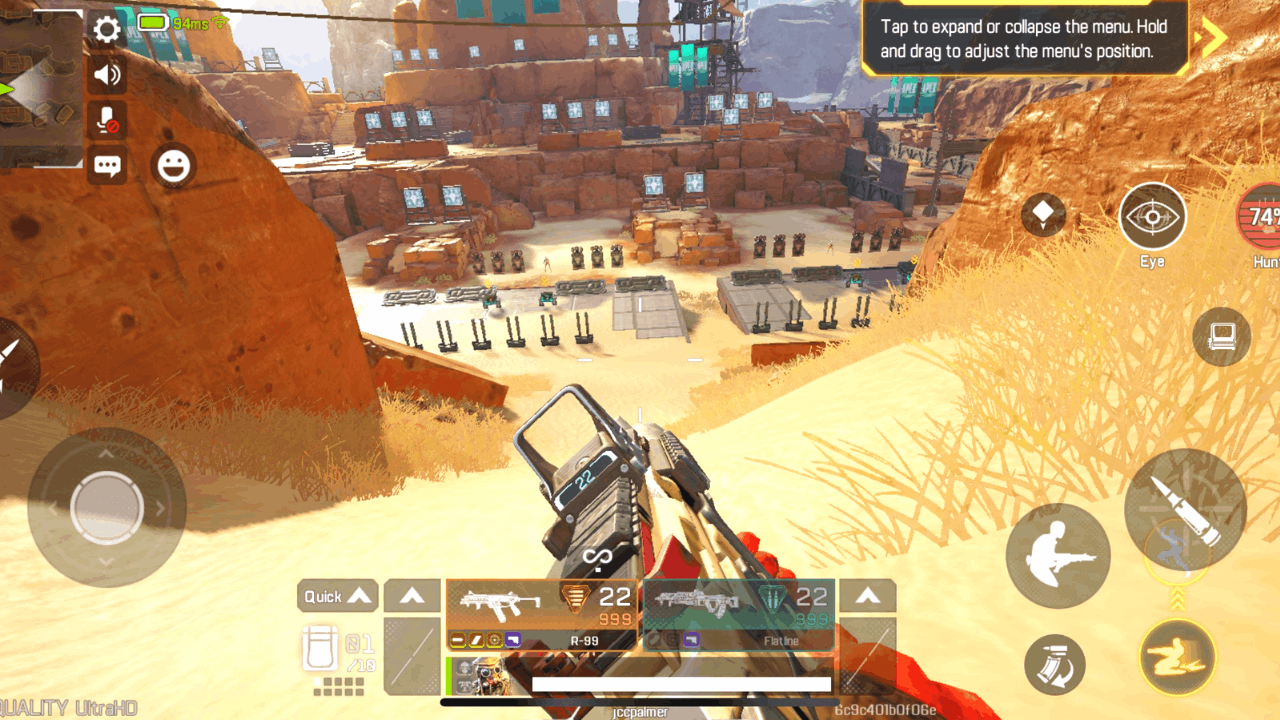 You will need to have a very good knowledge of what works and what doesn't before you enter the game. And where else can you learn to improve and become the best than the pros themselves?
There are a lot of highly-skilled players, including pro players that stream their games on Twitch and YouTube that you can take advantage of. Look at how they play the game, how they position, when they choose to land when they attack, and everything else.
This will give you an insight into what they're playing for, and you can emulate them through practice. Apart from learning from them, you also get giveaways that often reward you for watching their stream.
Change the Settings to Suit Your Needs
The first time you launch the game, Apex Legends provides the recommended settings for you to learn the game. The best part about playing is that you can change the settings that suit your needs.
Some players want to have better graphics so they can see the game in detail, while others want to lower the settings so they can focus on gameplay. Try to change the settings to your liking and test everything first before you enter a crucial match.
It will take some time before you find the best settings for you to play. You can change the sensitivity as well as the other options in the game. Always remember that the main reason for changing the settings of the game is to get yourself comfortable and avoid any unnecessary issues.
Select the Legend That Matches Your Persona and Playstyle
Legends are the playable characters in the game, and you can choose from different kinds of Legends. All Legends are created equal, but it's their abilities and playstyle that make them unique.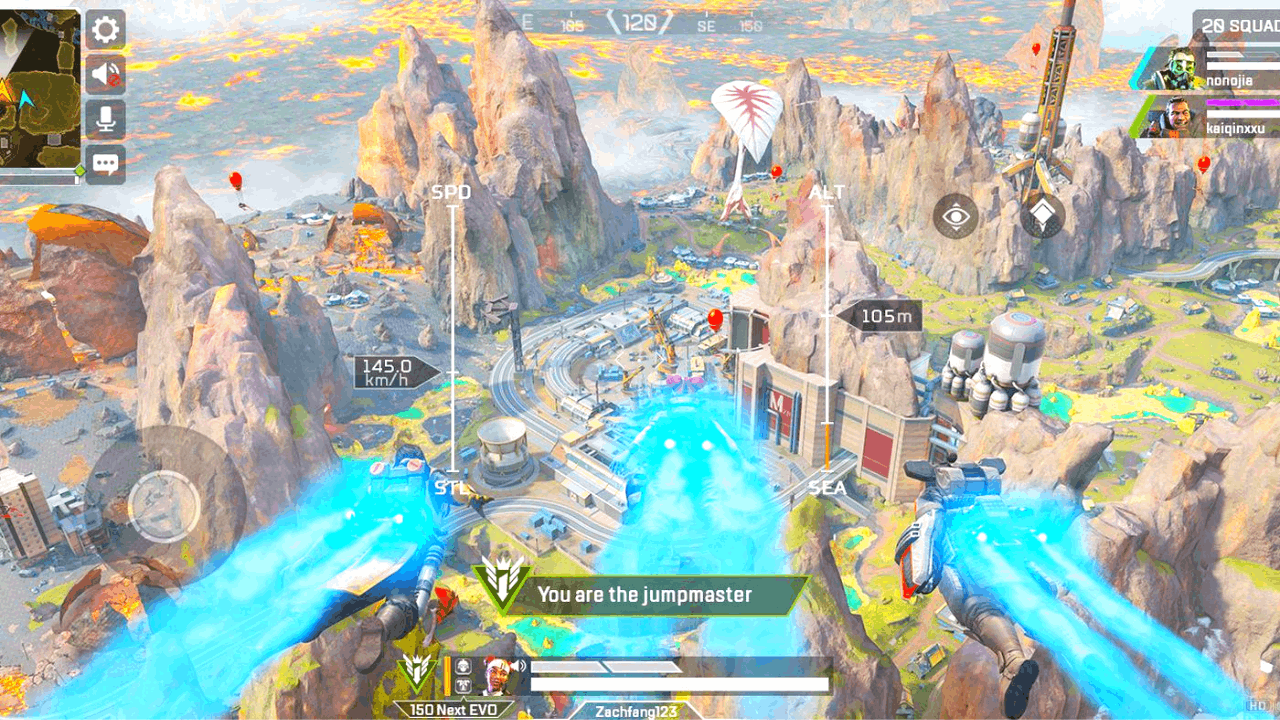 Some Legends have better damaging skills while others offer a more defensive style. If you want to play a supportive role in your team, you can always go with Lifeline to help boost your team.
Those who want a beefy tank in their squad can pick up Gibraltar. For those who want to help your squad gain better ground, pick Pathfinder.
These Legends add a unique flavor to the game that makes every match different from the previous one. Check out all of the Legends once you have enough coins.
Here's How to Download Apex Legends on Your Mobile Device
Apex Legends is quite a graphic-intensive game because it is mostly played with high-end devices. Make sure that your mobile devices meet the specific system requirements first before you download the game.
You should also update your mobile device to its latest version to avoid any issues.
Apex Legends is available to download at the Google Play Store and the Apple App Store. Tap Install or Download and wait until the game is fully installed, then tap Open to launch it.
Conclusion
With the tips mentioned above, you can finally improve your gameplay. Those who want to unlock all Legends as well as the cosmetic items should follow the tips mentioned above to get all the free Apex Coins.
Good luck, and have fun playing Apex Legends Mobile!